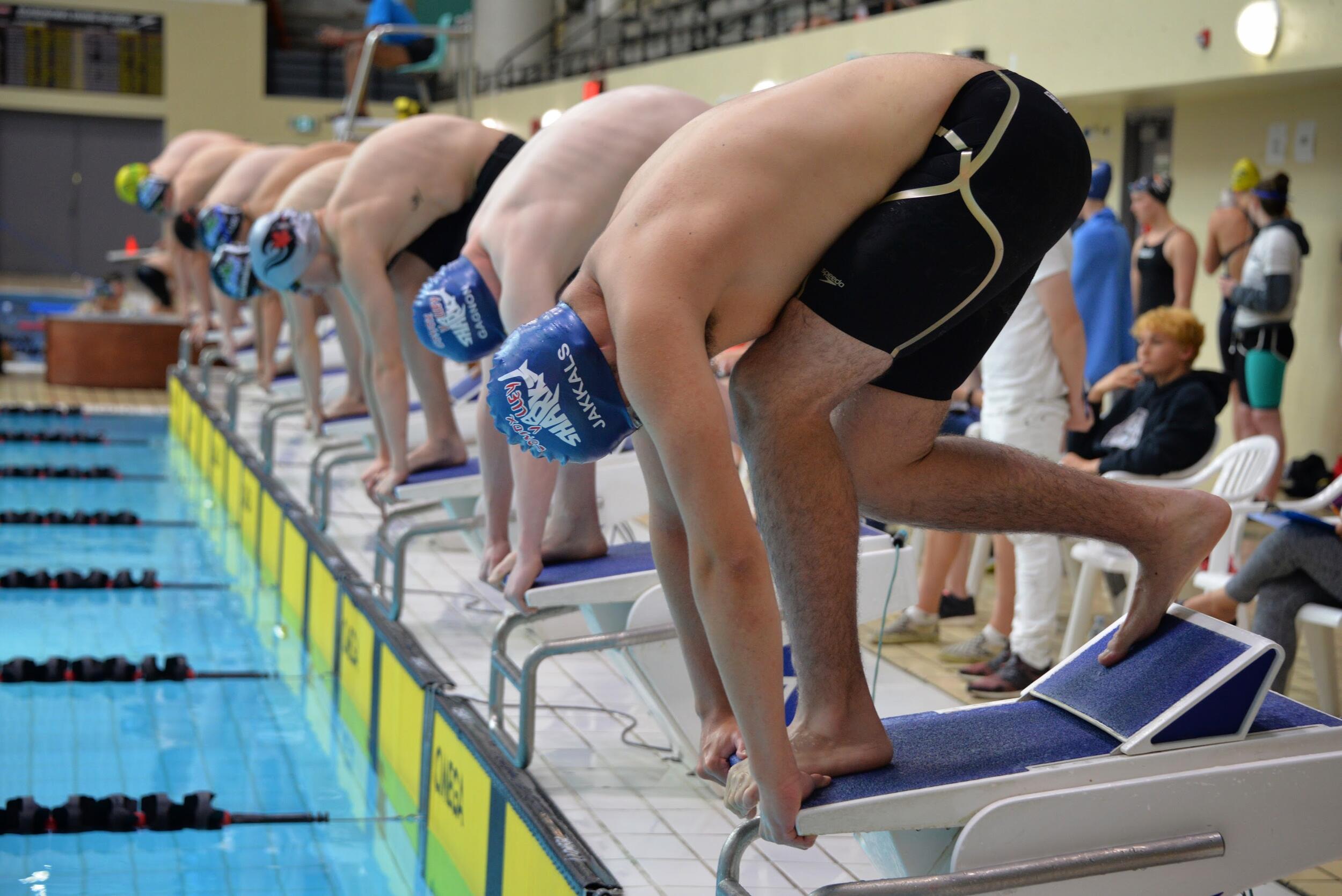 Groups for all levels
The Comox Valley Aquatic Club offers 10 different levels of weekday programming spanning Sport Canada's Long-Term Ahtlete Development Model. From our introduction FUNdamentals groups, progressing to Learn to Train, Train to Train and our National level Train to Compete stage. Contact us for assessment and information as to the appropriate group for your swimmer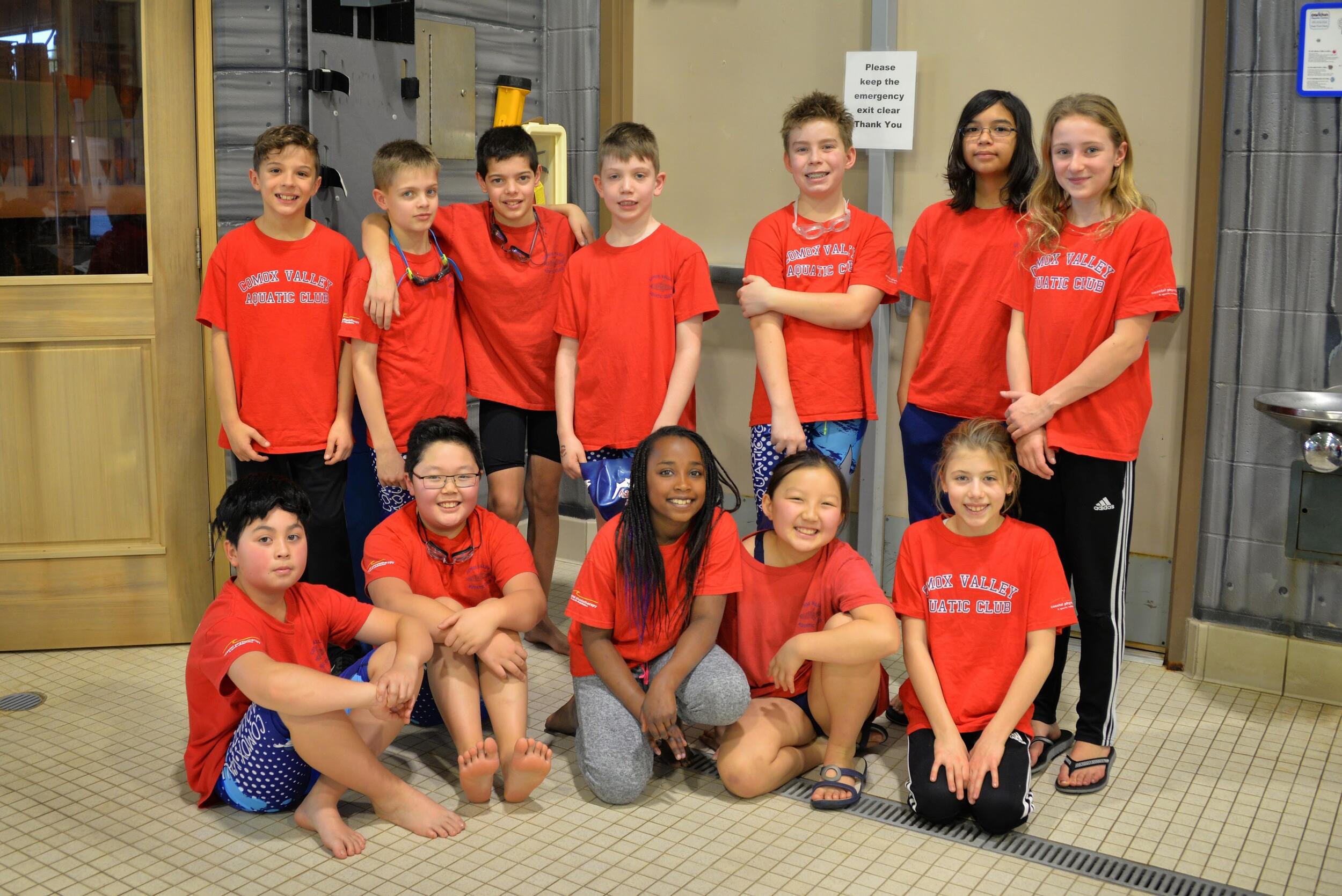 Active and Professional Practices
Our professional coaching staff oversees all workouts and planning. Practice run weekdays and Saturday morning from twice to nine times per week. Check out our schedule for more information on practice times.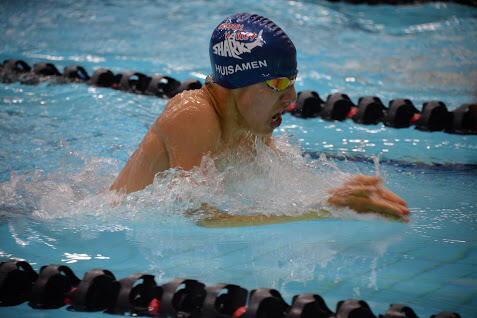 Registration throughout the year
The season runs through the school year from September into July. Click the link for registration information.